THE DIFFERENCE
PayRx Inc. creates Tailored
Financial Solutions for Payers

What We Do
At PayRx Inc., we understand that unplanned costs can put a strain on your budget. That's why we offer on-demand risk financing to help you pay for those high-dollar claims. We also provide visibility into future trends and costs of therapies through analytics, so you can plan accordingly. Our goal is to help you manage your risks and costs so you can focus on what's important - running your business.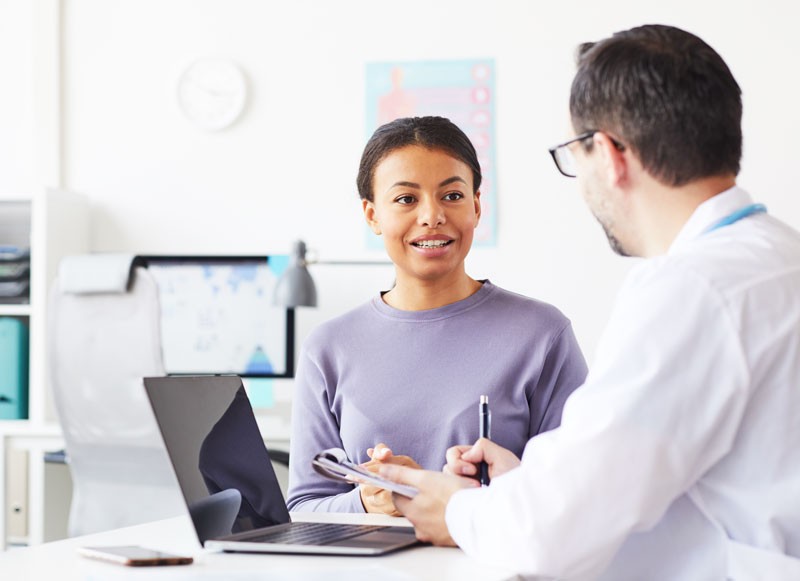 Leveraging new technology and data science
We are committed to helping healthcare payers
access innovative, high-dollar therapies.
At PayRx Inc., we partner with global banks to provide risk-financing options for payers. We specialize in creating tailored financial solutions that meet the unique needs of our clients. Our team of experts has a deep understanding of the payer market and is experienced in providing innovative solutions that address the challenges of today's ever-changing healthcare landscape. We are committed to providing our clients with the best possible service and experience, and we look forward to partnering with you to create a solution that meets your specific needs.
Just think for a moment about the scope and pace of the digital revolution. Remember when personal computers, the Internet, and smartphones didn't even exist? In reality, that wasn't so long ago. Now, just think for a moment - PayRx is part of this big wave of improving mortality.
To learn more about our program
and how we can help you control costs while improving outcomes
Contact Us