PayRx Inc. is a Healthcare Finance,
Analytics and Services Platform

Our Mission
Making life changing therapies
available to those who need them most
Committed to improving access and affordability
While exciting in the ability to cure the previously uncurable, the biopharmaceutical revolution presents significant challenges for healthcare payors of all sizes.

For employers and health plans, managing specialty drugs costs is their #1 concern. Even more so, the challenges of precision medicines including cell and gene therapies are frustrating them due to prices exceeding $2 million per treatment coupled with unproven long-term durability of benefits and inability to forecast new treatment claims.

In 2022, the average cost of newly approved drugs is more than $250,000, up significantly from prior years. This pace of cost growth is simply not sustainable and threatens the financial viability of healthcare benefits for millions of patients in the U.S. and many more around the world.

To make matters worse, traditional solutions are not well-equipped to tackle these problems. PayRx is uniquely focused on delivering solutions that challenge old paradigms and break the mold. Our business model is designed to align our interests with that of our customers. When patients, providers and payors succeed, we do.

With decades of success in healthcare, technology and finance, our team of experts are committed to leading the market in providing solutions that outperform all others. That means approaching the challenges of this truly amazing biopharmaceutical revolution through a different lens from that of traditional companies.

For us, creating PayRx was about more than simply building a company. We are paving a new path in the healthcare ecosystem to provide better health outcomes, affordability, and improved access to life-changing and curative therapies.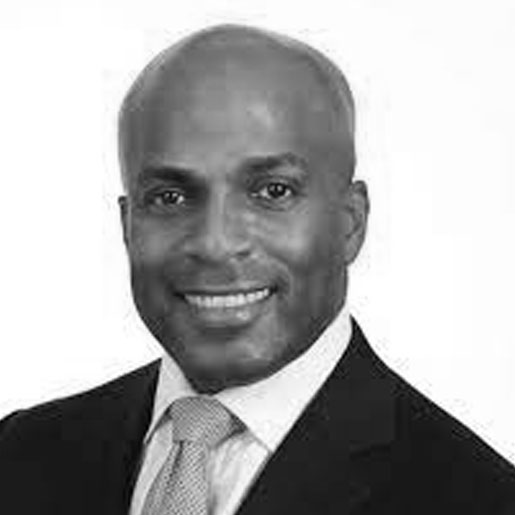 Keith W. Kennerly
Founder & CEO